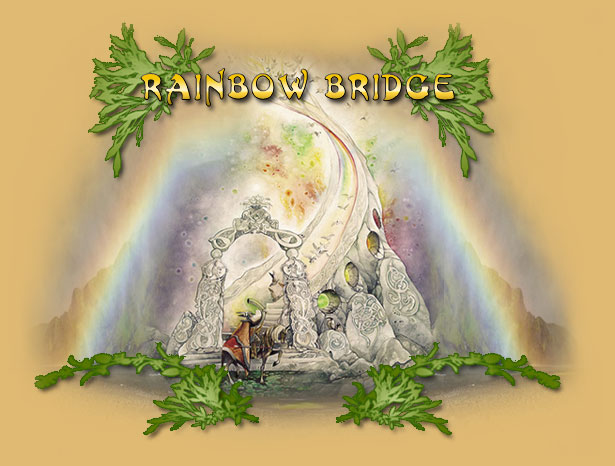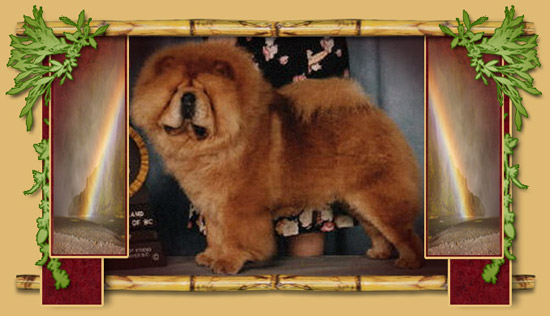 Am/Can Ch. Pohlkats Mosseea of Biscuit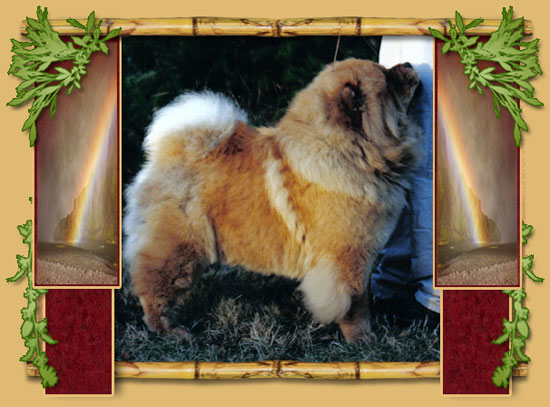 Chrisma Fancy Pants O Mic Mar 1999-2001
Owned and loved by Joanna Parker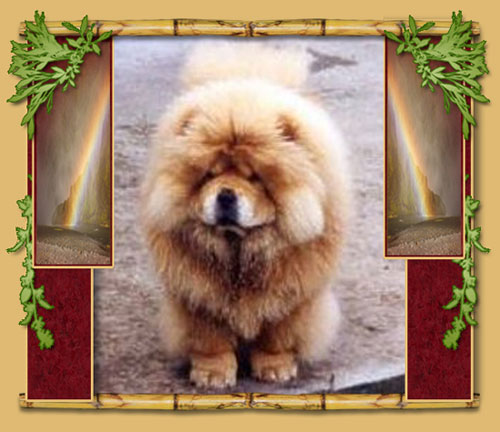 Chrisma Sunchasr N the Wind 1998-1999 Chase had a fetish for chewing everything in site, and got a stomach blockage. He was owned and loved by Mike & Mary Counihan of MicMar Chows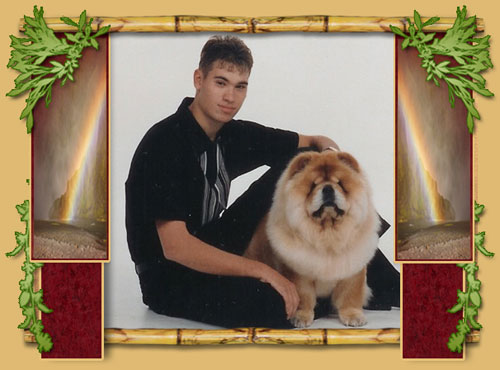 Ch. McKayla the Little Princess - She died of stomach cancer.
She was loved and missed by Janie Pohlman of Pohlkat Chows




Noblehouse Midnight Wind (Windy) Nov 1994-Aug 1998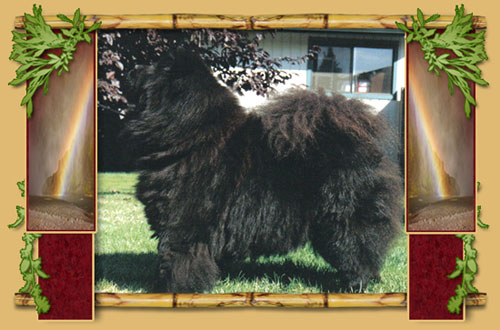 Noblehouse Midnight Wind (Windy) Nov 1994-Aug 1998
Windy died on a spring day the temp was 55F and she was
running around with the other dogs and died of heat stroke..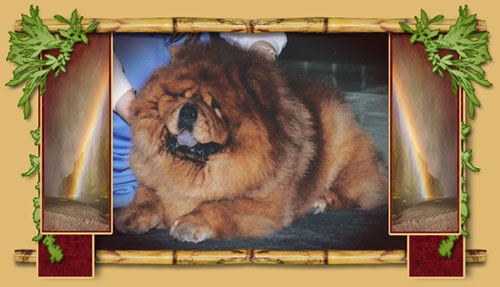 Noblehouse Seminole Wind 1994-1999 Noble was a beautiful shaded red male, who loved to show and was a clown all the time.. Noble started having seizures and was taken to Pullman University where it was diagnosed he had a brain tumor... He never woke up...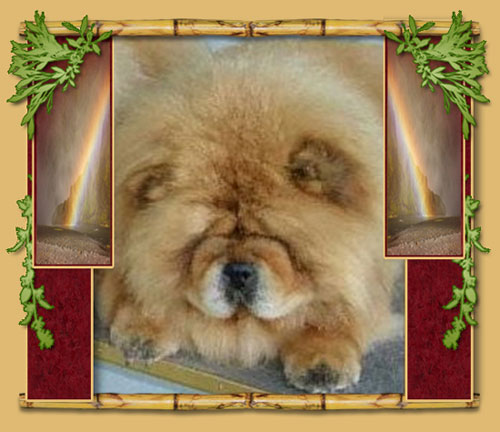 Can Ch. Noblehouse Wutao Ekatarina 1999-2002
Kat died due to a vets negligence, and was over anesthetized.